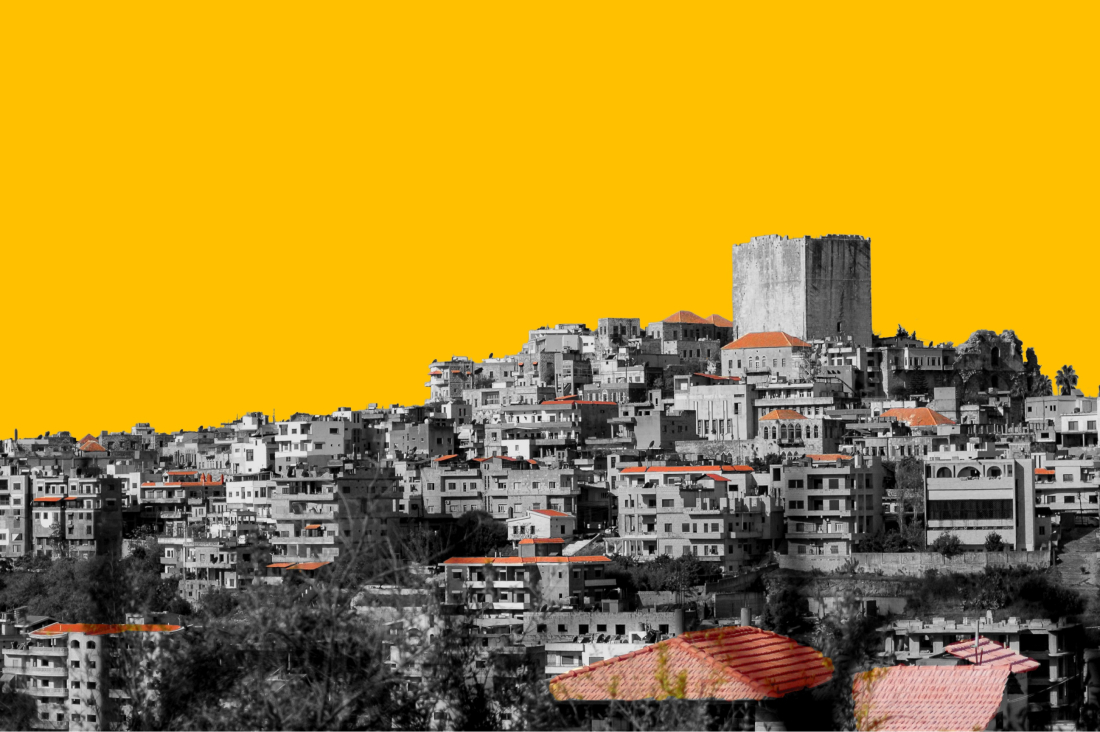 1991 - 2012
I was born and raised in Syria, in a small town in the coastal mountain range called Safita. I went to schools in there and spent the summers playing soccer in the street and riding my bike around.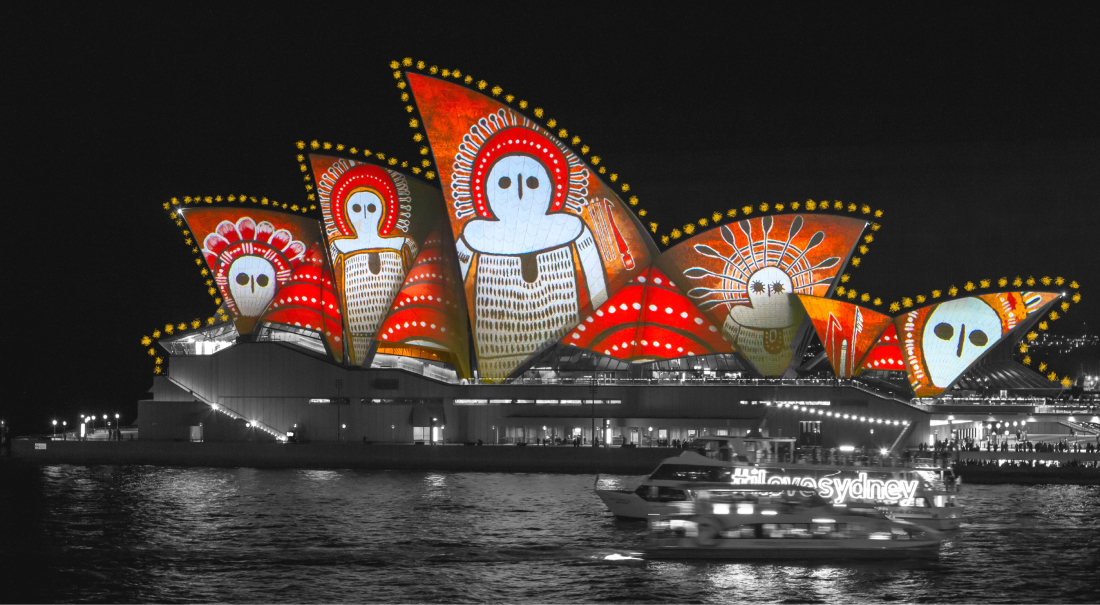 2012 - 2018
I relocated to Syndey, Australia together with my younger brother in December 2012. He went high-school and I started part-time studies at the University of Technology, Sydney while working full-time as a software developer in Sydney city.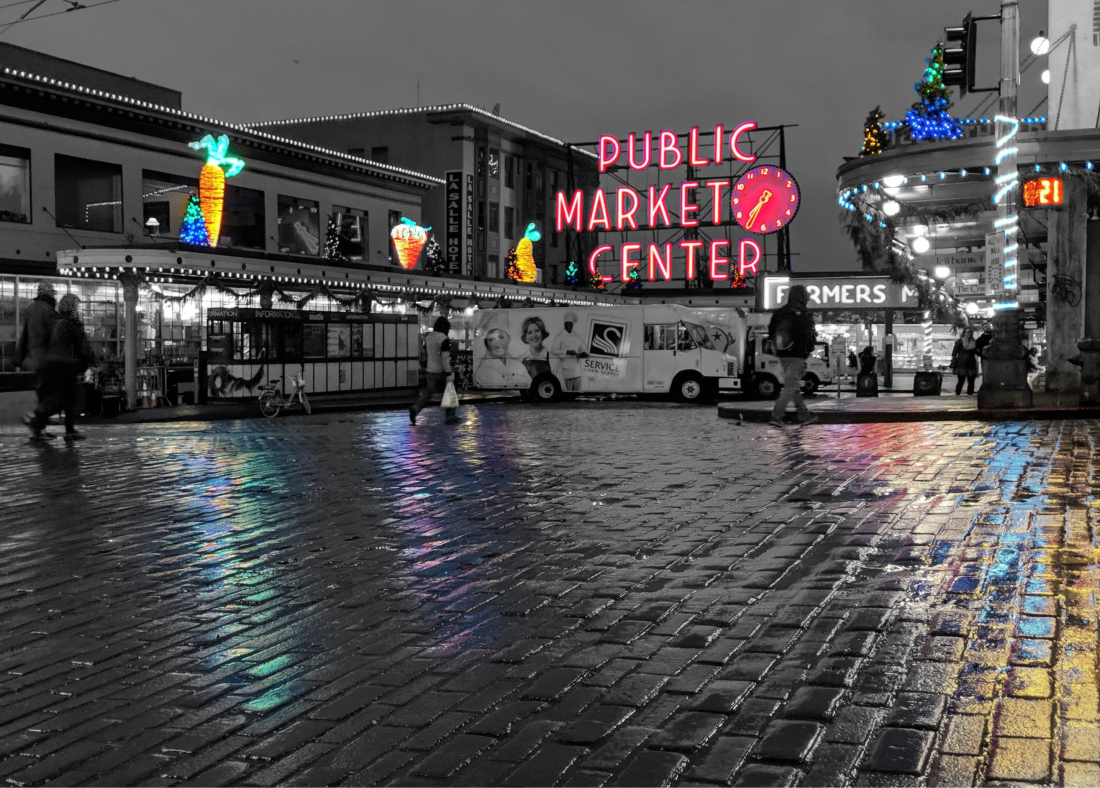 2018 - Present
In March 2018 I accepted a job offer from Microsoft and relocated to Seattle to work on the Edge browser team our of Microsoft's Headquarters in Redmond.